Nella classifica musicale delle migliori canzoni di sempre, secondo la famosa rivista Rolling Stone, tra le top 30 la canzone più vecchia (1948) è Rollin' Stone del cantautore e chitarrista statunitense Muddy Waters. Considerato "il padre del blues di Chicago" è uno dei più grandi bluesmen di tutti i tempi e di certo non poteva mancare tra gli artisti che hanno raggiunto la vetta presenti nella top 30 delle migliori canzoni di sempre.
Salgono sul podio di questa top 30 Like a Rolling Stone di Bob Dylan (1965), (I Can't Get No) Satisfaction dei The Rolling Stones (1965) e Imagine di John Lennon (1971). Tra le prime 20 canzoni di gruppi le migliori risultano (I Can't Get No) Satisfaction dei Rolling Stones, Good Vibrations dei Beach Boys, Hey Jude dei Beatles.
Con ben 23 canzoni, i Beatles sono di fatto i musicisti più rappresentati. A seguire Rolling Stones con 14 canzoni, Bob Dylan (12 canzoni), Elvis Presley (11 canzoni). Solo tre canzoni rientrano nella top lista due volte con due diversi interpreti: Blue Suede Shoes cantata da Carl Perkins, e la reinterpretazione di Elvis Presley, Mr. Tambourine Man cantata da Bob Dylan, e la reinterpretazione dei The Byrds, infine Walk This Way, cantata dagli Aerosmith, e la reinterpretazione dei Run DMC.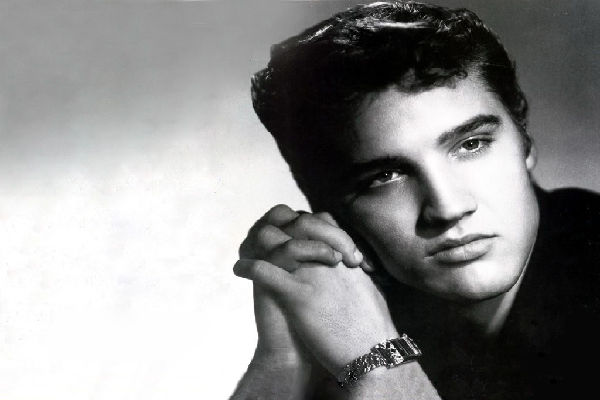 Nella top 30 tra le canzoni di durata più lunga le migliori sono The End dei Doors (11 minuti e 43 secondi) e Desolation Row di Bob Dylan (11 minuti e 23 secondi), seguite da Marquee Moon dei Television (10 minuti e 47 secondi). Nelle 5 top cantate da donne è lei la più talentuosa: Aretha Franklin con Respect. Mentre all'ultimo posto troviamo I Walk the Line (1956) dell'artista scomparso nel 2003 Johnny Cash.
Le migliori canzoni di sempre presenti in questa lista appartengono per lo più a musicisti americani e britannici degli anni sessanta e settanta. Per questo la top 30 è stata molto criticata. In effetti soltanto una canzone non è cantata in inglese: La Bamba di Ritchie Valens. E nessuno tra i nuovi generi musicali o tra gli artisti emergenti è stato aggiunto tra le migliori canzoni di sempre.
E voi che ne pensate? Chi vorreste nella top 30 delle migliori canzoni di sempre?  😀