Trasferirsi in un posto esotico è il sogno di tutti. E magari per lavoro dove non c'è neanche concorrenza! Ma come fare? La risposta è candidarsi all'offerta di lavoro come custode su un'isola scozzese disabitata.
Se anche voi state pensando di fuggire in un paradiso incontaminato e magari per un lavoro come custode di un'isola, sappiate che esiste una splendida isola disabitata a nord di Edimburgo, in Scozia, dove stanno cercando proprio un custode che ci viva per otto mesi all'anno, da marzo a ottobre.
In cambio, la Historic Scotland, offre uno stipendio pari a 20.373 sterline. Il candidato prescelto come custode vivrà sull'isola vicino alle rovine di una abbazia medievale e accanto a una colonia di foche, gli unici abitanti dell'isola. Ci sono però alcuni inconvenienti per il futuro custode dell'isola disabitata: acqua potabile e generi alimentari devono essere trasportati dalla terraferma e la connessione internet è limitata.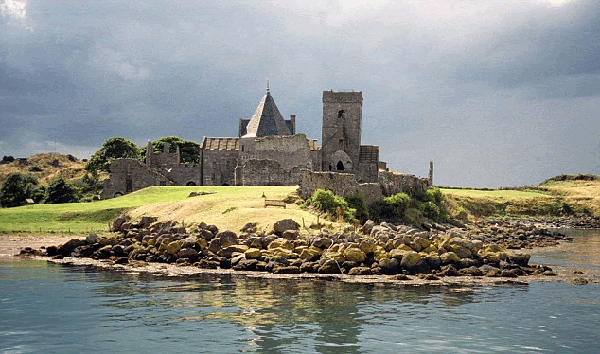 In compenso, non manca il televisore, anche se la ricezione è spesso disturbata dal passaggio delle barche. Oggi l'isola, tuttora disabitata, è infatti visitabile dai turisti. Pensate che l'ultimo custode ha lavorato sull'isola disabitata per due anni, lasciando ora il posto di lavoro a nuovi candidati.
Tra i requisititi richiesti dal bando è necessario essere cittadini inglesi o europei: "Please note that to be eligible to work in the Civil Service you must be a UK citizen or other European Economic Area National, a Commonwealth citizen, a British Protected Person or a citizen of British Overseas Territories". Possono candidarsi uomini e donne.
Affrettatevi: il termine ultimo per le domande scade il 15 febbraio!  😉